Compress JPEG Image To 50kb - Pi7 Image Compressor
You can compress JPEG images to 50kb using the Pi7 image compressor tool. JPEG is the most common image format used on the internet. Even digital cameras and mobile phones use JPEG format to capture an image. But that image is not fully compressed, You have to compress that JPEG image manually. Our team, Designed the Pi7 image compressor tool to compress JPEG images to 50kb or any other desired size with less effort.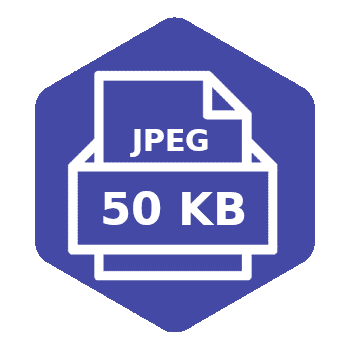 How to Compress JPEG Image to 50kb?
In Just a few seconds you can compress the size of Your JPEG image. There are four steps given below:-
Select one or multiple JPEG Images for compression.
Enter 50kb size in the input box above (Default size set at 50kb).
Press the 'Compress' button.
Done! Download your Compressed images with a single click.
Pi7 Image compressor can compress your JPEG to 50kb, But another benefit of this tool is that you can compress multiple images at once without losing image quality. Just upload your all images and provide compression size. The tool will automatically reduce the size of your JPEG to 50kb.
Features Of Pi7 Image Compressor
There is a variety of tools available online that can compress your image. But Pi7's image compressor provides some advantages over other image compressors. Our team designed this tool according to the user's experience, so anyone can compress their JPEG images to 50kb.
Safe & Secure Image Compression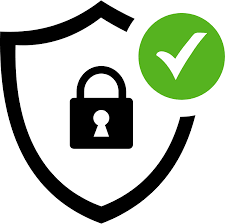 Security of your jpeg files is our priority. When you upload a JPEG file on our server then after some time of compression that image will be deleted from the server automatically. All your personal document images are secure with us. You can compress any JPEG image under our security.
Time-Saving Compression
With this tool, you can compress your JPEG to 50kb in a few seconds. On other platforms, you have to check the file size and then set the quality of the image manually. which is the most time-consuming process.
If You want to compress jpeg to 20kb then you can check our 20kb Jpeg Compressor.
FAQ's Regarding JPEG Compression
Below are some frequently asked questions by our users. You can check them to get in detail about JPEG compression.
Can We Compress Multiple JPEG Images To 50kb?
With Pi7 Image Compressor you can compress multiple JPEG files to 50kb or any other desired size in just a few seconds. For that, you have to upload JPEG images and after a few seconds, your images will be compressed.
Why do we use the Pi7 image compressor?
Pi7 image compressor provides features like auto quality adjustment in a given size. Using this tool you can compress JPEG to 50kb, 100kb, 200kb, or any other desired size.
Can We Compress JPEG to 50kb Using Mobile Device?
You can compress JPEG images to 50kb using mobile phones and any other device. Just search Pi7 Image compressor on google, Upload JPEG images for compression, and get compressed images in a few seconds.
Here is the list of links to compress image to manual size as mentioned below.
Subscribe Us On Youtube
Give Us A Suggestion
Suggest us, how we can improve this tool according to your requirements.