Compress Image To 50kb | Pi7 Compressor
Compress an image up to 50KB in seconds. JPEG images are a popular choice for web content due to their smaller file sizes and ability to maintain high image quality. However, sometimes the file sizes can still be too large, making it difficult to upload or share online. That's where Pi7 Image Compressor comes in - a free online tool that compresses JPEG images to a file size of 50KB or less, without compromising on image quality.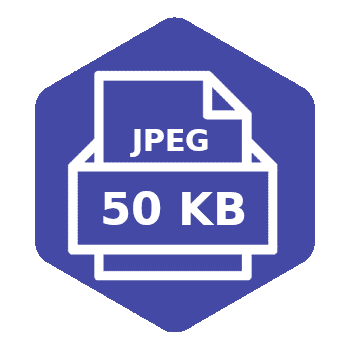 How to Compress Images to 50KB with Pi7 Image Compressor
So, how can you compress JPEG images to 50KB or less using Pi7 Image Compressor? It's easy! Here's a step-by-step guide:
Step 1: Upload Your Image
Next, click the "Choose File" button to upload the JPEG image you want to compress. You can upload multiple images at once if you need to compress multiple files.
Step 2: Set the Compression Level
Once you've uploaded your image, you'll see a slider labeled "Compression Level." Drag the slider to the left to decrease the level of compression and increase the file size, or drag it to the right to increase the level of compression and decrease the file size. To compress JPEG images to 50KB or less, we recommend setting the compression level to around 70-80%.
Step 3: Compress Your Image to 50kb
After setting the compression level, click the "Compress" button. The tool will compress your JPEG image and display the new file size next to the original file size. If the new file size is still too large, you can try adjusting the compression level until you get the desired file size.
Step 4: Download Your Compressed Image
Finally, click the "Download" button to save your compressed JPEG image to your computer. The image will be saved in the same format as the original image, with a new file name that includes the word "compressed" to distinguish it from the original file.
That's it! With Pi7 Image Compressor, you can easily compress JPEG images to 50KB or less without sacrificing image quality. Whether you're a blogger, web developer, or social media marketer, this tool can help you optimize your web content and make it more accessible to your audience.
Free, Online and Secure Image Compression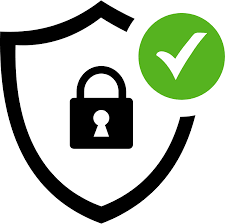 Security of your jpeg files is our priority. When you upload a JPEG file to our server; During the time of downloading you can delete your image. Otherwise, we remove it manually after an hour. All your personal document images are secure with us. Compress your JPEG image under our security.
You can also compress the jpeg to 20kb using our compressor tool.
In conclusion, Pi7 Image Compressor is a fantastic tool for anyone who needs to compress JPEG images to 50KB or less. Its intuitive interface and powerful compression algorithm make it easy to use and highly effective. So if you're struggling with large JPEG file sizes, give Pi7 Image Compressor a try and see the difference it can make!
Subscribe Us On Youtube
Suggest Us New Tool
Do You Need any New Tool For Your Work? Suggest Us & We Will Try To Implement That Tool In Website.