Compress JPEG To 10kb - Pi7 Image Compressor
You can a compress JPEG image to 10kb in just a few seconds with the help of the Pi7 image compressor tool. Image under size 10kb is required by some online platforms like job portals, admission portals, etc. Almost, these platforms accept user signs in JPEG format with an image size under 10kb.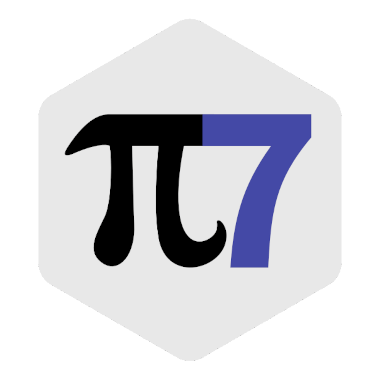 Here, We will compress a JPEG using the image compressor tool. JPEG is a standard image format for storing compressed and lossy image data. Further, let's take a look at how image compression works.
How To Compress JPEG Image to 10kb?
Pi7 Team, Made it so easy to compress an image. In four steps you can compress your jpeg image using the image compressor tool. Just follow the steps given below to reduce the size of your image:-
Choose an image from your PC or mobile.
Enter 10kb size in the input field below the image.
Then click on the 'Compress' button.
Done! Now you can download your image.
Truly, it's that easy to compress a JPEG image to 10kb. If you have clicked your signature photo, you need to crop the unwanted edges of the image. You can use the Image Cropper tool for this. Removing unwanted edges will also reduce the height and width of the image, resulting in a file size reduction of about 10 KB.
How can I reduce the size of an image to kb?
When you click an image from a mobile phone or digital camera, the image size is in MB (megabytes). But in all internet portals, you need an image whose size is in kb. You can use the Pi7 image compression tool to compress a JPEG image to 10kb or whatever size you want. Just upload the unoptimized image and download the compressed image.
Subscribe Us On Youtube
Suggest Us New Tool
Do You Need any New Tool For Your Work? Suggest Us & We Will Try To Implement That Tool In Website.